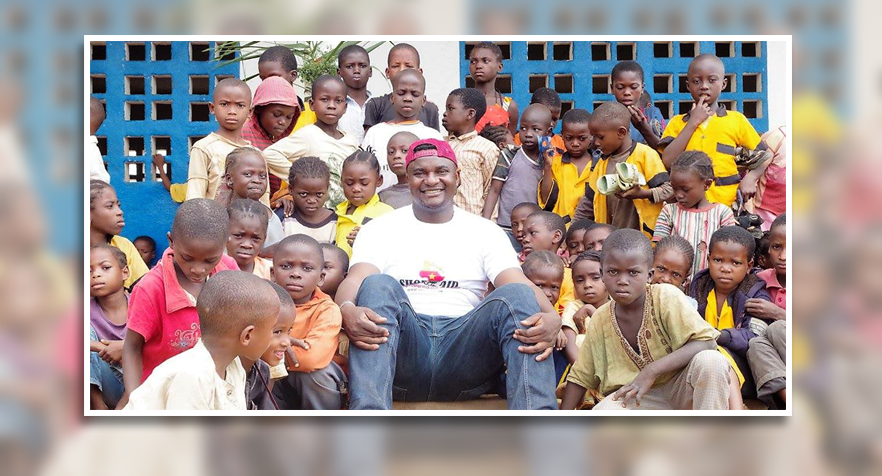 The founder of Shoe Aid, Gerald Bobga Fonkenmun, is originally from Cameroon, a central African country, and he has personally seen situations that arise because people don't have shoes.
"I can barely remember the number of times during my school years that I hurt myself because I didn't have the right kind of shoes for sport, or times when other friends couldn't even go to school because they didn't have any shoes at all. Even today, when I visit Cameroon I still see the terrible effects on children whose wounds have become infected by bacteria or who were hurt by sharp objects on the ground."
Gerald Bobga Fonkenmun, Founder and Director of the Shoe Aid Project.
This experience led Fonkenmun to set up Shoe Aid in 2009. It collects shoes to send to people who need them in Africa and also trains local shoemakers.